Blinds, Shutters, and Shades
We are proud to offer a wide range of Blinds, Shutters, and Shades from Norman With over 40 years of excellence in crafting fine window furnishings, Norman's window furnishings have underlined quality, and you can see it in every detail. Each furnishing can be custom made for any window to improve user experience, prioritize health, and improve sustainability. At Norman, everything matters and anything's possible. From PerfectTilt motorization to heat deflection properties, Norman's leads the industry standards in quality, service, selection and value.
From its patented performance and safety enhancing techniques, award-winning product designs, to its socially responsible processes in manufacturing and forestry, Norman has a history of defining the future.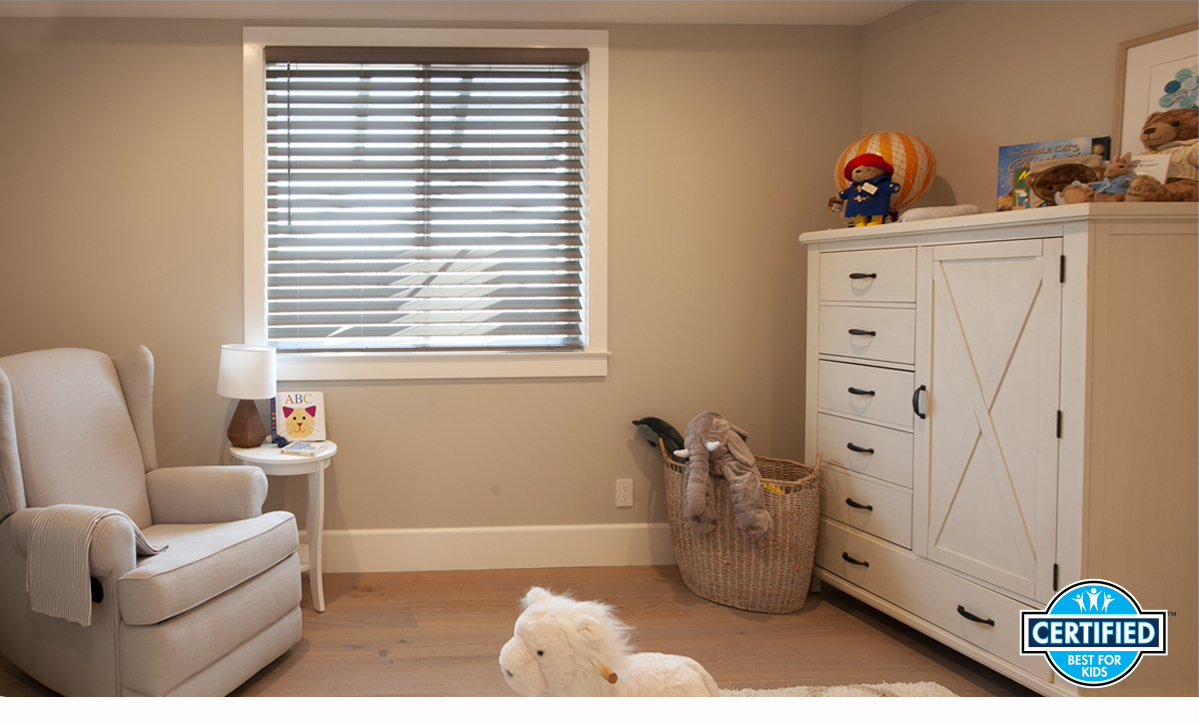 Blinds
Experience a new level of performance, safety, and flawless daily operation with SmartPrivacy® Normandy® Wood Blinds featuring Performance Cordless are more level when raised. They've also been re-engineered to prevent slats from shifting for exceptional reliability
Shutters
The EcoSmart Engineered Wood Shutter™ has a solid MDF core – real wood in an advanced state. Offering incredible density and strength. A Patented Polypropylene Coating protects, making Woodlore® even more durable and robust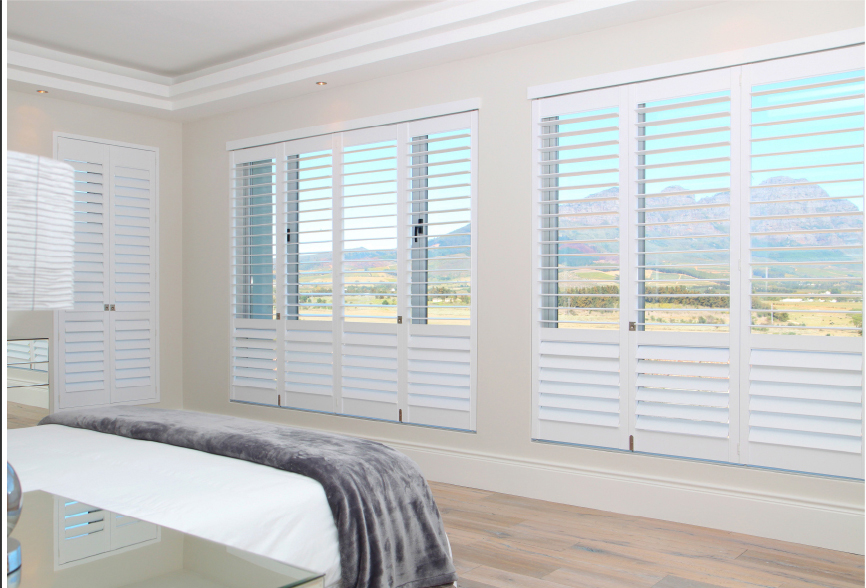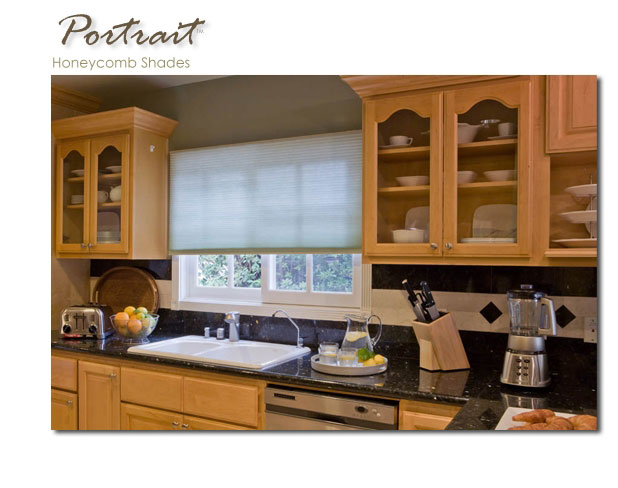 Shades
Norman® Shades: Smartest on the Market
Don't let the color choices, sumptuous fabrics and exotic textures of our shades fool you. Because at Norman®, years of trouble-free ownership matter.
Explore our array of insulating honeycomb shades, innovative Roman shades and versatile roller shades. Discover why custom shades from Norman® are the best on the market to experience the ultimate in quality, light control, energy efficiency, and safety.